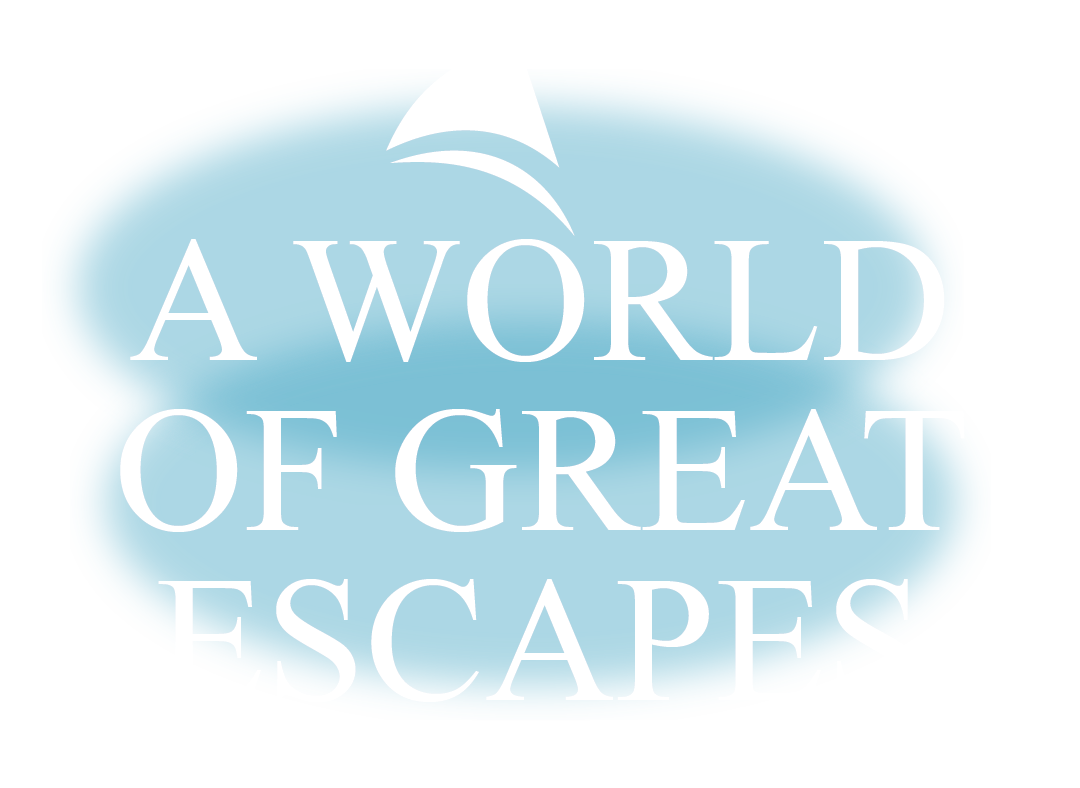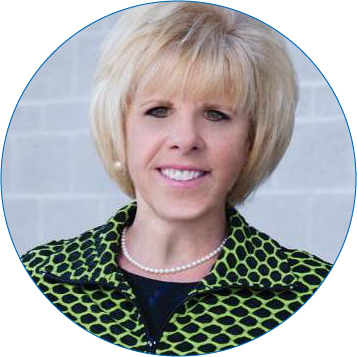 SANDY LEVINSON
OWNER, AQUILA TRAVEL
Aquila Travel is led by Sandy Levinson, a multi-passionate entrepreneur known as Albuquerque's travel, real estate, and relocation specialist. Sandy has served the Albuquerque community for over 40 years, both as a real estate professional and as the owner of Aquila Travel. 
Sandy's extensive experience working in every corner of the Albuquerque market has earned her a reputation of integrity, credibility, and commitment among her exceptionally loyal clientele.
OUR TEAM
Our Travel Counselors are trained at the highest level to successfully meet your travel needs. You can expect, and will receive, the highest level of service from all team members. We offer our customers the best travel value without compromising on service.
Our team is responsive to your needs: whether you need to make a change to your travel plans, make additions to your itinerary, have questions, or encounter any problems or emergencies during your trip you can always count on our team to help.
For over two decades and counting, the Aquila Travel team has been committed to provide exceptional travel services to a variety of corporations and government agencies, leisure travelers, and the entertainment and production industry.