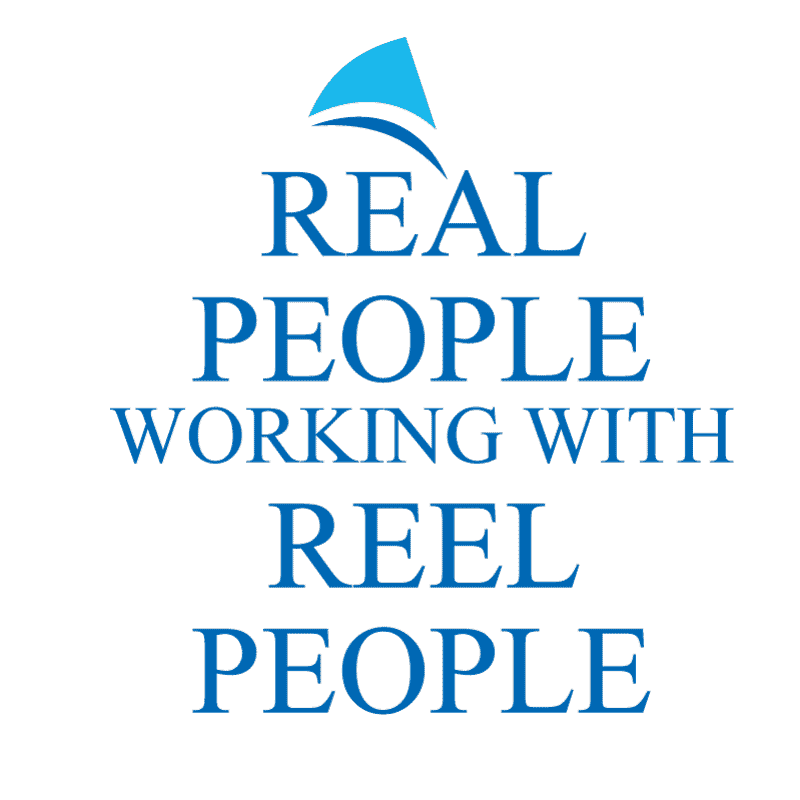 Above and beyond . . . it's our commitment
With our commitment to service and passion for excellence, Aquila Travel has handled the professional travel management and coordination services for over 364 major film productions in New Mexico and Atlanta. We'll show you all day, every day that our staff is experienced at meeting the special needs of the production companies.
24-hour on call service for air, car, limo, restaurant and hotel reservations

All types of ground transportation

Temporary and permanent housing with professional, in-house realtor

Catering and local supplier services

Specific concierge service requests

Relocation services

Event planning and coordination
Meeting services

Entertainment services

Incentive packages

Special reporting of travel expenses

Billing options such as direct bill for production companies

Visa and passport assistance

Personal and group travel planning

Welcome packets with recommendations for dining, services, and entertainment in the area
I've been handling travel in the film industry for over 2 years, and working with Aquila Travel has been nothing but a pleasure. Their knowledge of production needs and requirements supercedes any travel agency in the area. This knowledge, as well as their expediency and willingness to be flexible, allows us to book travel with more ease and efficiency, something that is very important to our ever-growing industry.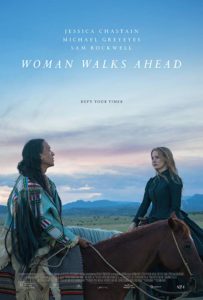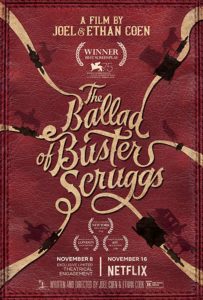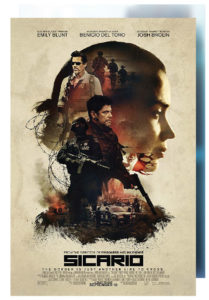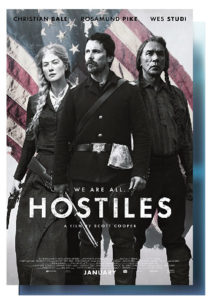 Timely, efficient, friendly and has made thousands of flights booked (sometimes over 100 in a day) seamless. When forced, I've used other agencies, and they have never lived up to the quality of Aquila. I will always use Aquila whenever possible on all of my productions. It makes my life and work much, much easier.
Aquila Travel is a proud partner in ON LOCATION.
ON LOCATION is a collaborative of experienced logistics professionals supporting the creative film industry. Why work with us? In three words experience, knowledge and location. Our group has 20+ years of experience with film and media crews. We have boots on the ground knowledge that will save you time, frustration, and money.
ON LOCATION in Albuquerque, New Mexico and Atlanta, Georgia. From Georgia peaches to margaritas on the rocks, these locations are our locations.