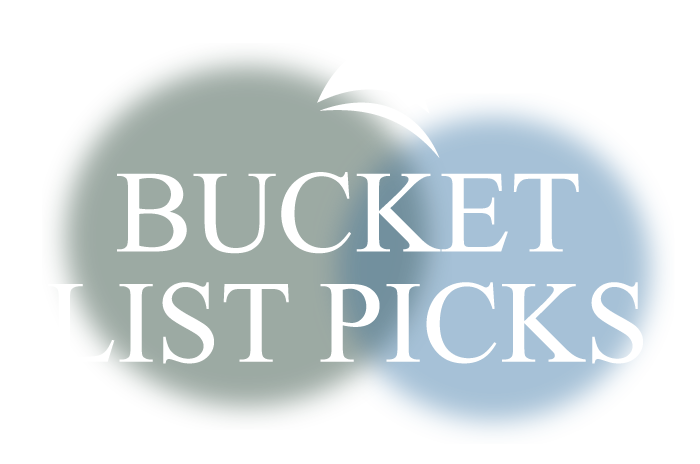 Bucket list Picks
Some trips are once-in-a-lifetime experiences to treasure. There are so many amazing places to explore in our beautiful world. Here are a few top favorites from our staff.
While scores of people visit Rome and Venice each year, our pick is the picturesque Amalfi Coast. The coast is contrived of 13 towns along a winding 34-mile majestic coastline. The turquoise coast is declared a UNESCO World Heritage Site. If you fly into Naples, visit the ancient city of Pompeii.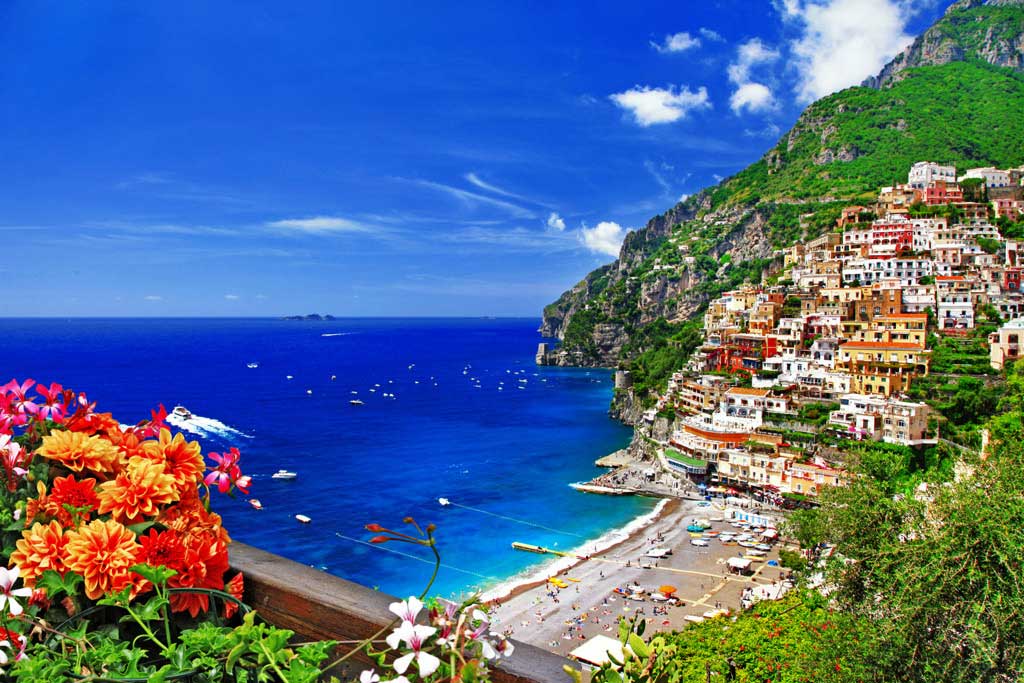 Spectacular hike on the beautiful 

Sentiero degli Dei (Path of the Gods)

Ferry to the sparkling island of Capri
Explore exquisite churches
Tourist season in Italy typically begins at Easter through September. Most Italians take their holiday in July and August. May and June have the best prices with fewer crowds.
The spectacular scenery of New Zealand is the backdrop of 'Middle Earth' from the Lord of the Rings trilogy. Glacial mountains, towering fjords, tropical islands and a warm sandy beaches are all represented in this island country.
The people are warm and welcoming and the primary language is English, so it is friendly for the American traveler. Explore the art and culture of the indigenous Māori people, and experience the Haka Māori war dance.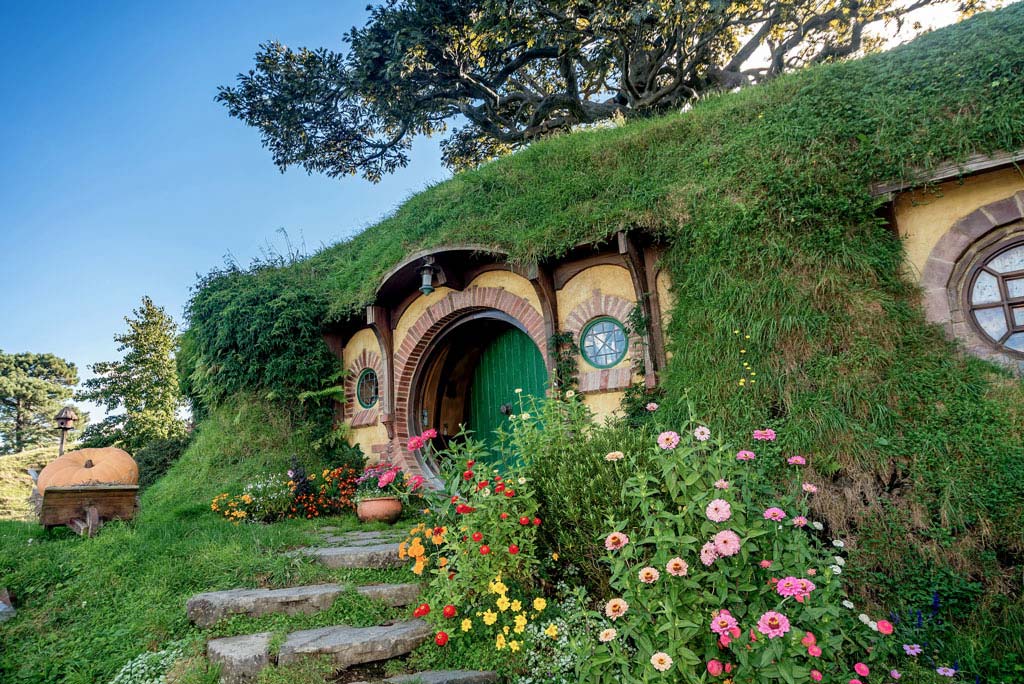 Visit the Hobbiton movie set
Wine tasting on the Pacific Rim
Cruise along the Fiordland
Seasons are opposite from the Northern Hemisphere. Summer season is December through February with temperatures in the 60s-70s. Spring (September-October) will offer you comfortable weather and fewer crowds.
The ancient Inca city of Machu Picchu sits atop a peak in the mountains of Peru. Rediscovered in 1911 by explorer Hiram Bingham, this UNESCO World Heritage Site is also at the top of may a bucket list. A visit combines natural sweeping vistas, ancient history, adventure and . . . llamas and alpacas.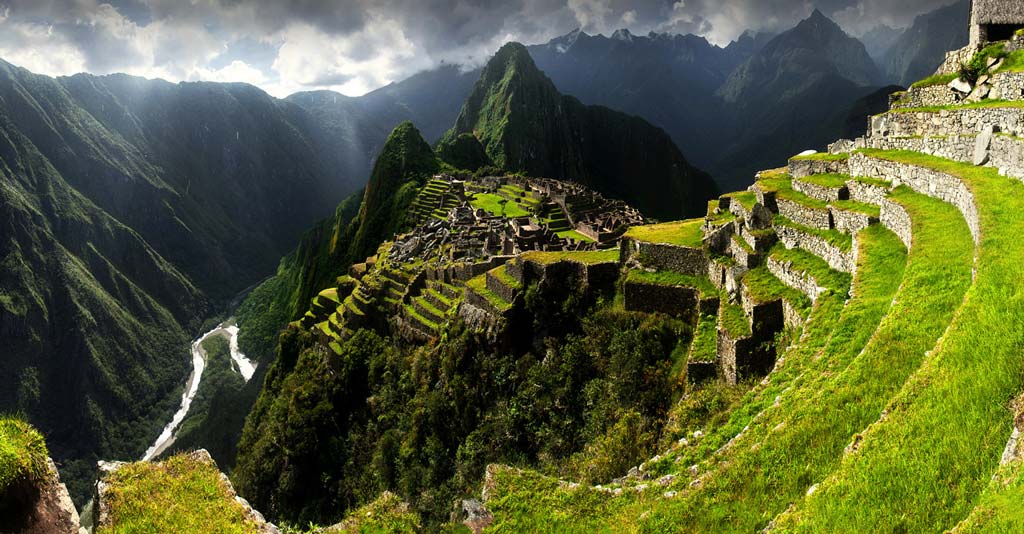 Arrive to Machu Picchu via an adventurous trek (two-day or four-day) on the Inca Trail
Visit Koricancha: The Golden Temple of the Sun (also spelled Coricancha)
The time between July and October ideal weather to visit, although it is also the busiest season. BOOK in ADVANCE. There are a limited number of tickets available each day.
November through April is rainy and muddy, and the Inca trail is closed for maintenance in Feburary each year.
Once the capital city, and home to the Emperor, Kyoto is rich in history, temples, shrines and palaces. The Gion district is it's most famous geisha district. Stroll down the Hanami-kojo Street and enjoy local fine dining, shops, teahouses, and entertainment. A cultural show at Gion Corner features traditional Japanese arts of ikebana, a tea ceremony, comics and dances. Kyoto shines with cherry blossoms in spring and a blaze of color in the fall.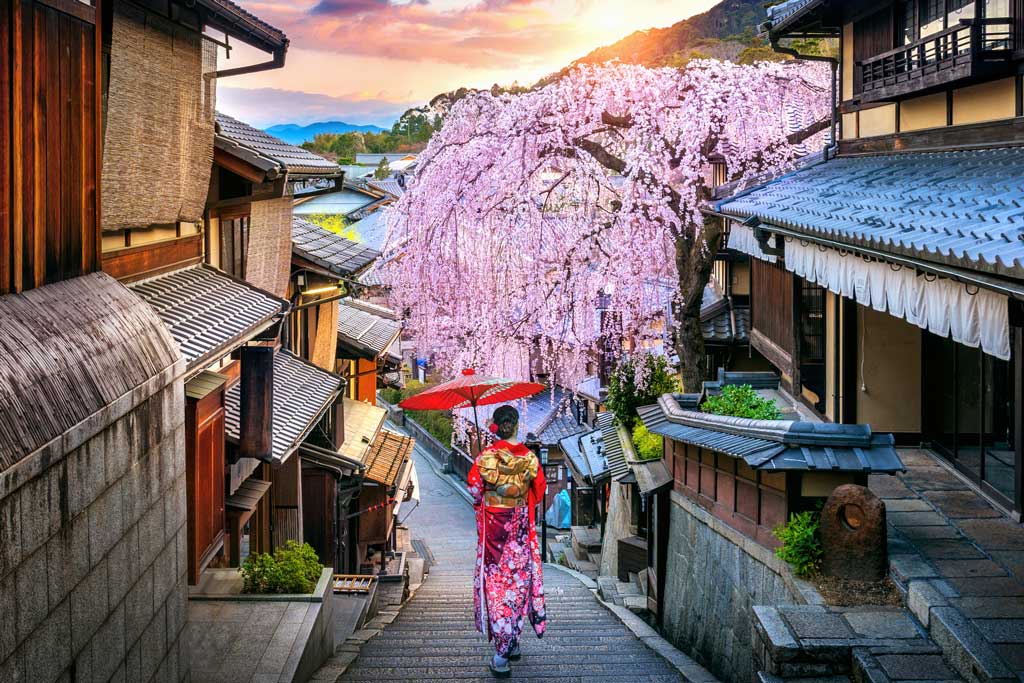 Beautiful Nijo Castle
Nishiki fresh food market
Daigoji Temple
Kyoto's famous cherry blossoms bloom the end of March through mid-April. 
Fall brings milder temperatures and fewer crowds.