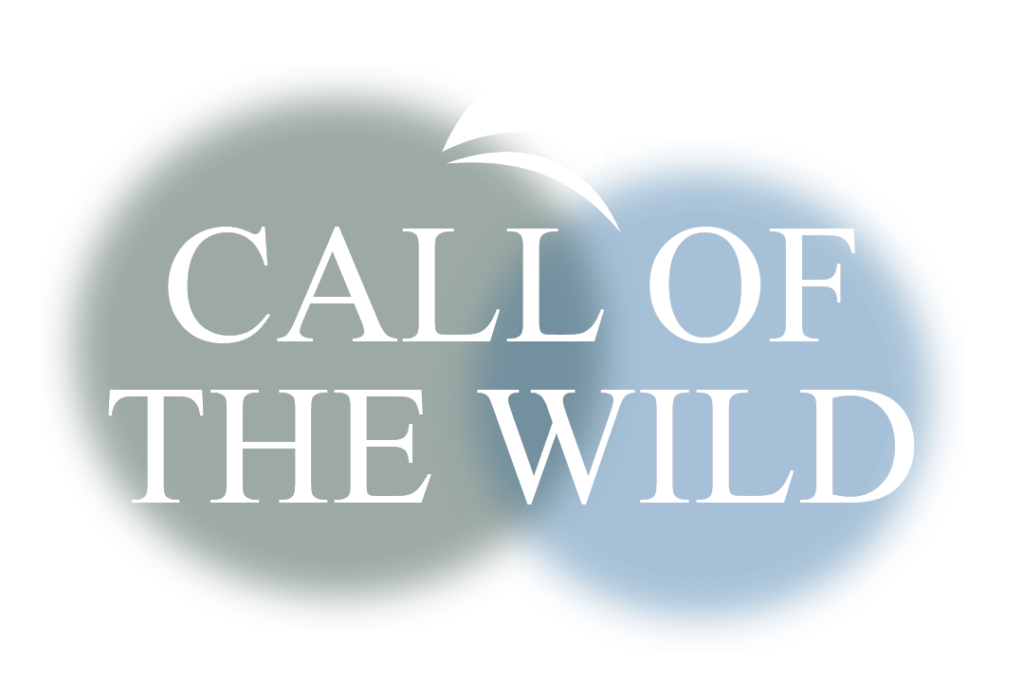 Destination: Alaska
The great frontier of Alaska has plenty of room for visitors. 87% of Alaska is public land, and they like to say they've been social distancing since 1959. Heed the call of the wild with your Alaska vacation.
AVERAGE MONTHLY TEMPERATURE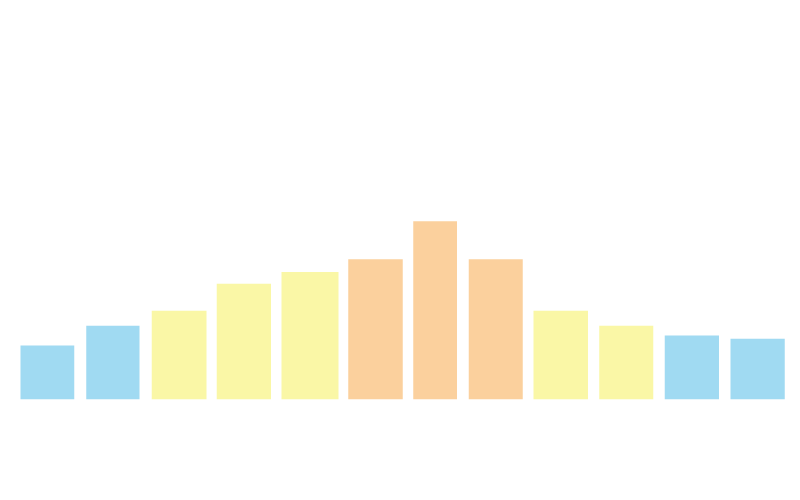 May through September are the warmest months to visit Alaska. However, if the Northern Lights are on your bucket list, then September through March are your best bet.
One of the best locations for family and multi-generational vacations, Alaska has excellent sources for educational insights and can interest all family members with sights, sounds, and activities for all ages. Spot baby bears, moose and elk along the shoreline early in the mornings as their parents teach them the skills they'll need to survive. Ride a mush dog sled, go whale watching in Juneau, pan for gold near Fairbanks, or along the White Pass – the same path the original Yukon explorers and prospectors traveled. Railroads, tour groups of limited size, and day trips are available in all of these locations.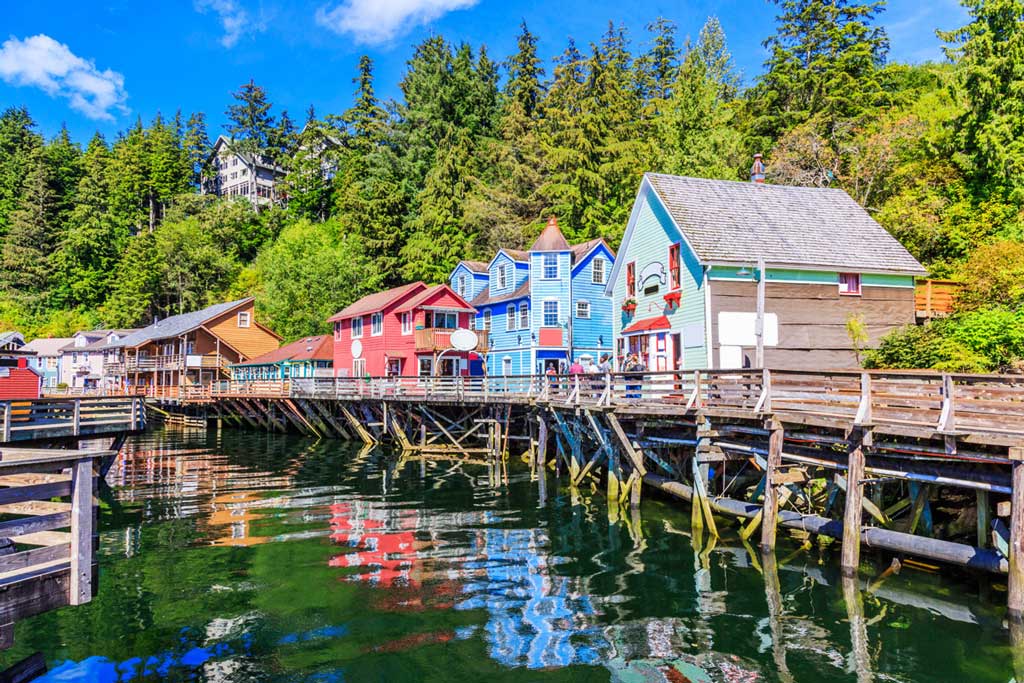 Icy Glaciers
Abundant Wildlife
North America's Grandest Mountain Vistas
Native Alaskan Museum storytelling and survival tales
Lumberjack competitions along the southwest coastline in Skagway and Ketchikan
Those with a spirit of adventure can find experiences to challenge and indulge the senses and love of the magestic outdoors. There are guides and outfitters to assist with hiking in the back country of Denali National Park or around a lake in Talkeetna, jet boating, fly fishing, or bear watching in Homer. Small adventure groups, bike tours, and rail and coach tour operators can take you from place-to-place, arrange for day trips with local sea plane pilots, and book spa services to relax and pamper travelers once the adventures are complete.
.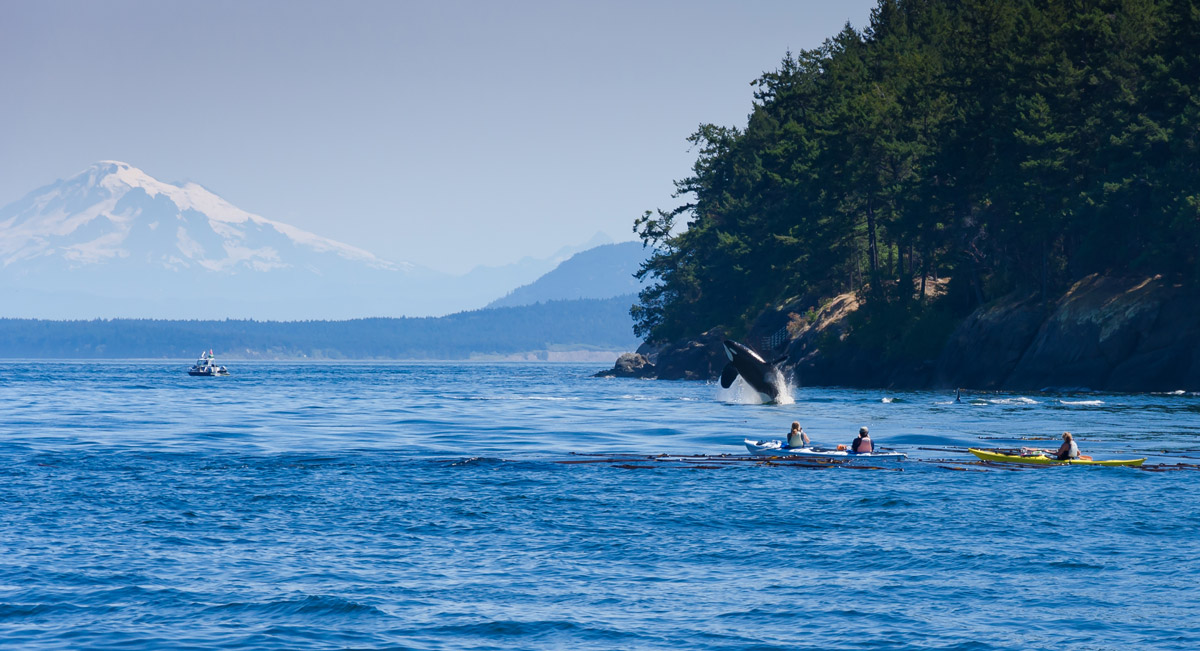 Glaciers from the ground, the sea, and from the air
Kayaking off the Kenai Penninsula
Geocaching in Denali National Park