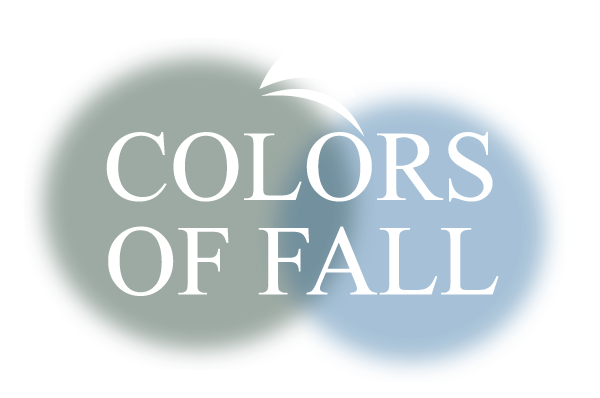 Destination: French Canada and New England
The northeastern part of America is a land of lakes, rolling mountains, and beautiful wilderness. This part of the county is ideal for a leisurely roadtrip. Explore quaint villages and sample the wares of farms and county stores. Fill your eyes with the blazing colors of autumn and breathe the clean, fresh air.
AVERAGE MONTHLY TEMPERATURE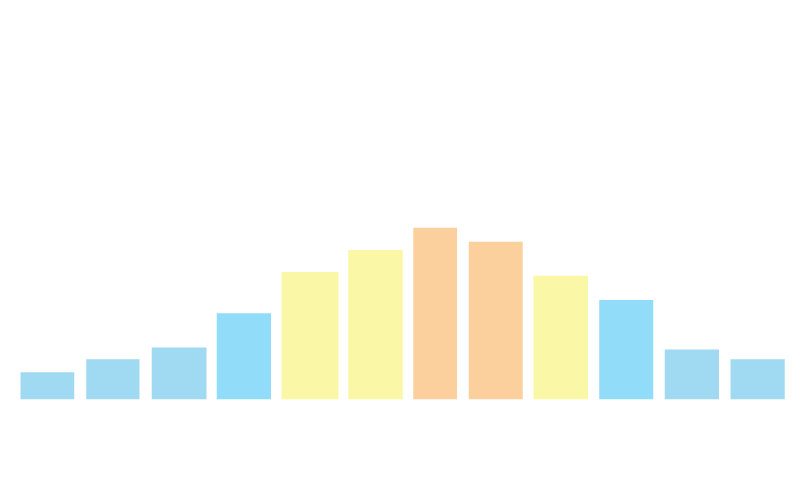 September and October offer the brilliant colors of Northern autumn with mild temperatures in the day and cool evenings.
Here's an adventure that is a feast for the eyes. Begin your journey in the Candian province of Québec. 
Montréal is the largest city of the province. OldMontréal retains its European charm in the midst of a modern, sophisticated city.The city showcases natural shores and lush parks while keeping the French traditions, cuisine, architecture, and culture alive.
A three-hour drive through the countryside along the beautiful St. Laurence river will bring you to Québec City. Old Québec is a UNESCO World Heritage site perched alongside the river. Explore 400 years of history, walk along the cobblestones that were placed by early settlers, and stroll the promenade besides the Château Frontenac, the city's most famous landmark.
When you are ready to explore the beautiful countryside, take the 15-minute drive to the breathtaking Monmorency Falls. Hike along the falls path from Manoir Montmorency onto the suspension bridge atop the falls or take the gondola for great panoramic views. There's even a zipline for the adventurors!
Explore the stories and legends of the indigenous Huron‑Wendat Nation at Wendake, a beautiful first nations heritage and culture site a short drive from Québec City.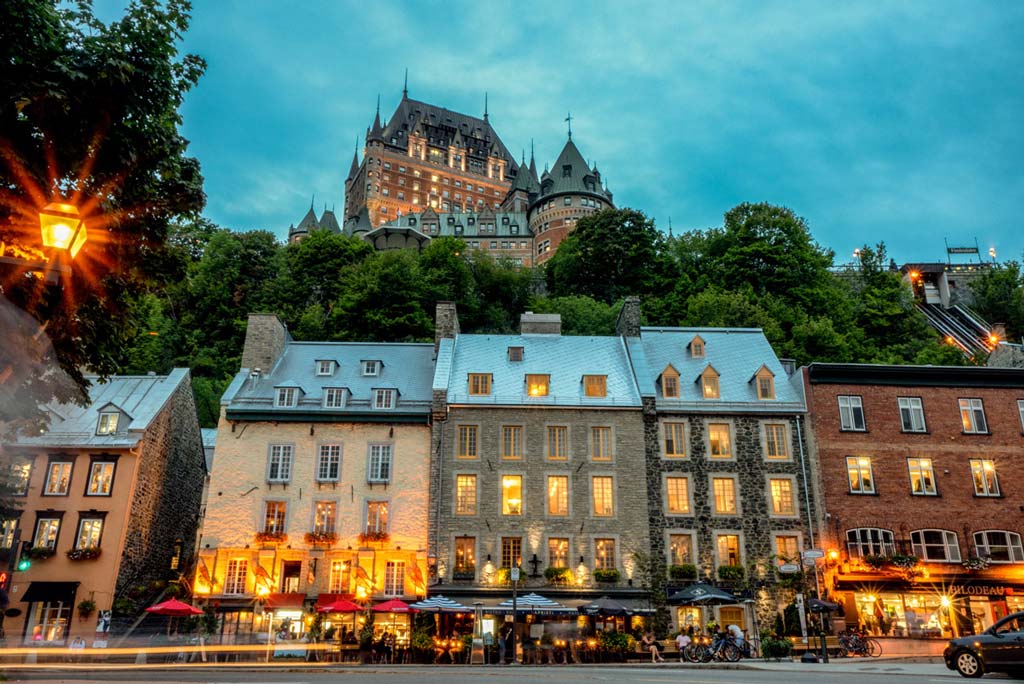 Old European Charm
Beautiful Landscapes
Cirque du Soleil Performance
Ile d'Orleans in the Quebec countryside for a berry-filled picnic lunch
Vermont, New Hampshire, Maine, and upstate New York – New England's mountains, lakes and forests are vibrant vistas of color, light and seasonal senses.
Take the opportunity to travel in a small group tour and watch the scenery while someone else negotiates the roads. Local guides have the expertise to find the right valleys and pockets of color at their peak, takes you to charming villages, farms and artisan communities. This is a wonderful way to see the foliage and historical highlights of this area. 
Guided experiences from Insight Vacations or Tauck Tours combine their small group journeys with high end accommodations in Canada, Woodstock, Vermont, the shores of Lake George and the Adirondacks.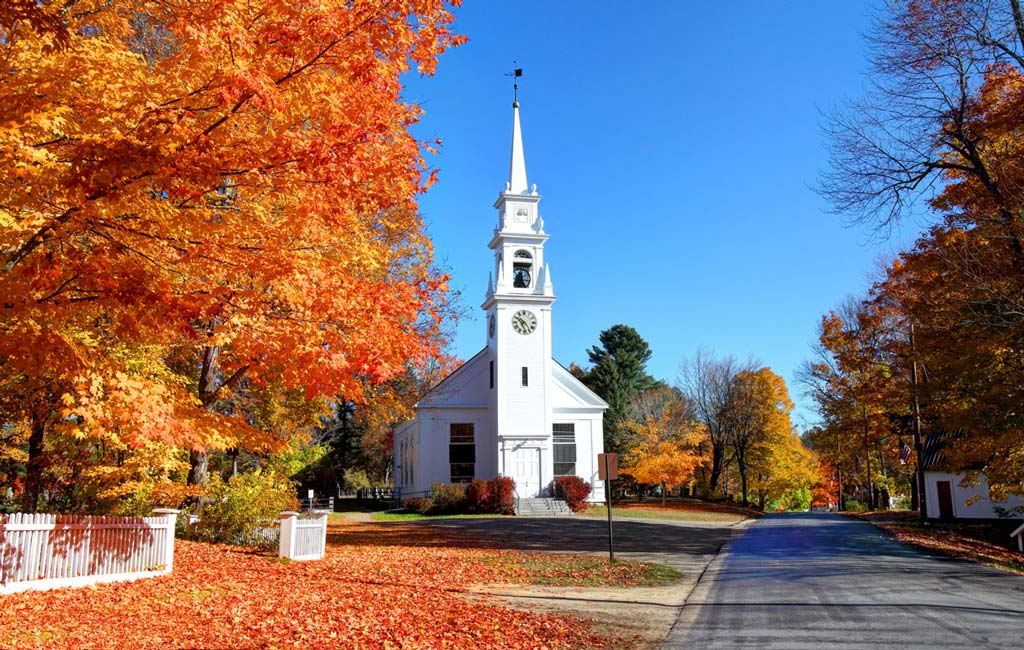 Quaint New England Villages
Covered bridges
Stunning fall color
Scenic panorama of Lake Winnipesaukee on the Mount Washion cruise
Vermont classic Apple Cider Donuts at the Cold Hollow Cider Mill