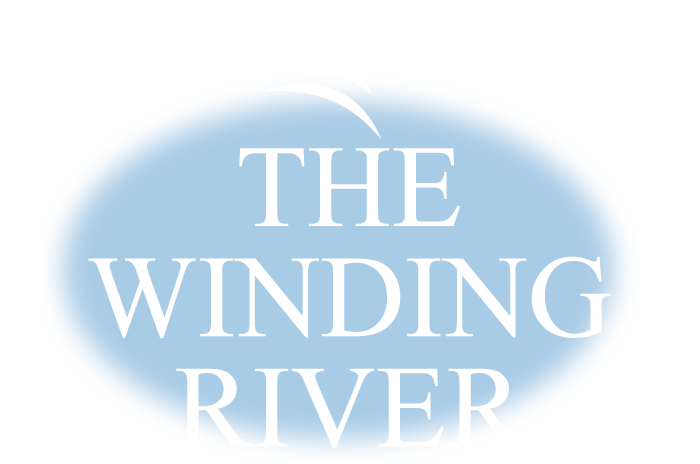 Destination: River Cruise
If you are ready for a water travel experience, but are not ready to embark on a journey with thousands of other passengers, consider the intimate and elegant alternative – a river cruise.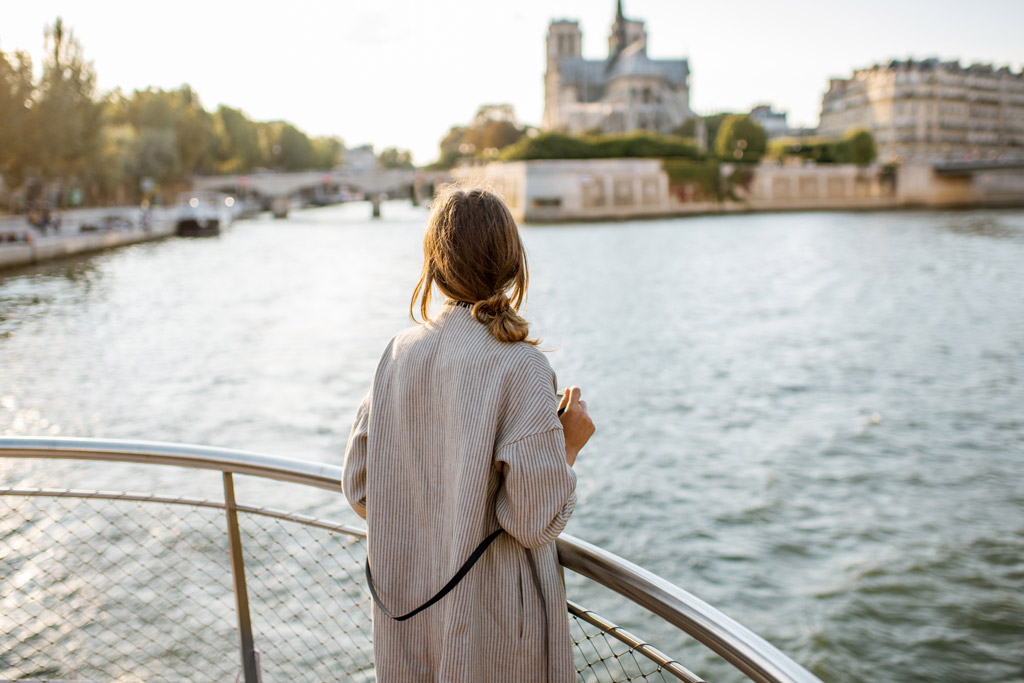 River cruising is an ideal alternative to coach travel and to large ocean cruises. River cruises have fewer staterooms and passengers – typically about 200. The smaller size allows you to meet and interact with fellow travelers and crew in a deeper way. The lowpassenger-to-crew ratio provides personalized and attentive service.
While ocean sailing is mostly about on-board amenities with long stretches at sea, the river cruise focuses both on the journey and on the destinations. On a river cruise you enjoy the scenery hour-by-hour as your boat glides by idyllic villages and landscapes. The boundary between ship and destination is blurred as you experience local cuisine in the dining room and dancers and musicians bring cultural experiences on board.
The beautiful thing about a river cruise is convenience. While the voyage entails many stops, you unpack just once – your accommodations travel with you. The river cruise tends to have an easy pace and small-ship comfort along with in-depth exploration of history and destinations.
The smaller river cruise boats are able to navigate more deeply into an area than their behemoth cousins – sometimes docking in the heart of a city. Once docked you have the ability to join a tour group excursion, or explore a port your own way. The ship concierge can help you get the most from each stop.
River boat cruising is ideal for multi-generational travel. Many lines offer family-friendly features such as connecting staterooms and theme nights.
The river cruise price tag may seem higher at first glance, but most cruises are more inclusive than other cruising or types of travel. Many times, your internet, tours, food and beverages are included in your tour cost – no nickel-and-dime expenses stacking up.
If you'd like to start your river cruise experience close to home, consider a journey along the mighty Mississippi River on a Viking River Cruise. 
Long known for their longship experiences along the rivers of Europe, Asia, and other continents, Viking is bringing their unique cruise experience to America. With four tours available spanning from 8-15 days, the Viking Mississippi will help you experience America's mighty river in a beautiful way.
The Viking Mississippi hosts 193 guests in two-room all outside staterooms in beautiful Scandinavian design.
"At a time where many of us are at home, looking for inspiration to travel in the future, I am pleased to introduce a new, modern way to explore this great river," said Viking chairman Torstein Hagen in a statement. "Our guests are curious travelers, and they continue to tell us that the Mississippi is the river they most want to sail with us. The Mississippi River is closer to home for many of our guests, and no other waterway has played such an important role in America's history, commerce and culture," Hagen added.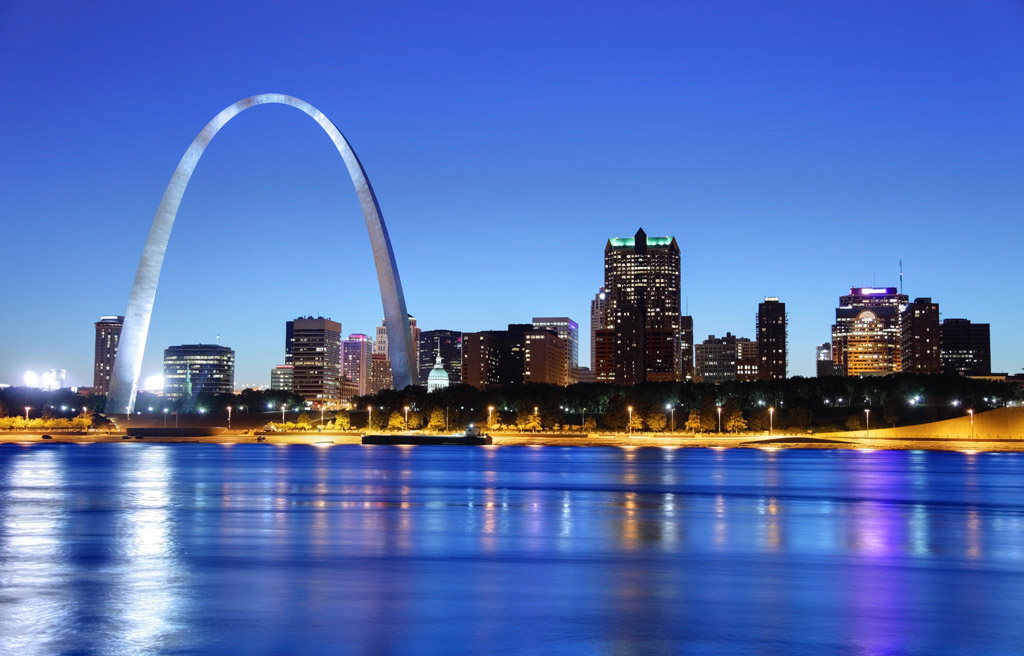 AmaWaterways offers specialty cruises for wine afficionados. Each cruise has a dedicated North American Wine Host that helps guests navigate the global world of wine.
Wine Excursions include family-owned wineries, traditional cellars and vineyards. A high note is a wine paired dinner with award-winning cuisine and a curated wine selection.
If you'd like to combine your passion for wine with your other passion, golfing, they have a concierge golf program available on select Danube cruises as well.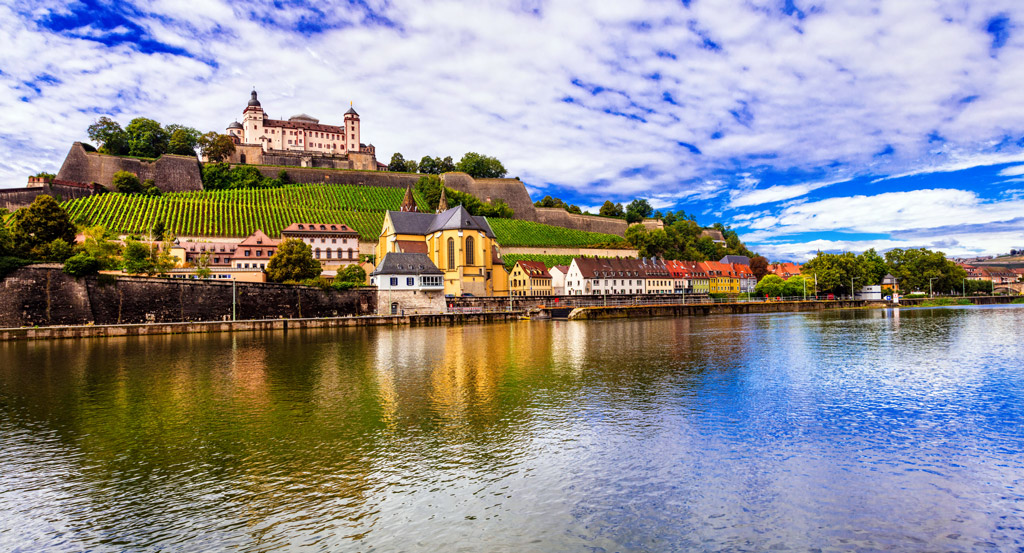 Younger cruisers will appreciate U River Cruises by Uniworld. They boast sleek, modern ships that they compare to your favorite boutique hotel; part taxi, restaurant, nightclub, and yoga studio.
The U fleet is an intimate 120-passenger vessel that caters to young, active travelers. They are proud of their locally-inspired, farm-to-table cuisine and easily meet the needs of vegan, vegetarian and gluten-free travelers.