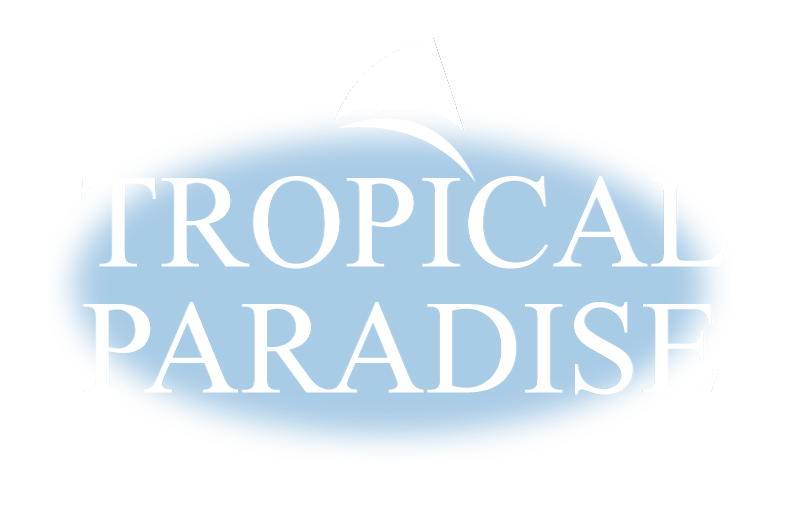 Destination: The U.S. Virgin Islands
Caribbean Islands offer tropical breezes, the sounds of steel drums, and outstanding opportunities for pristine beach exploring. Year-round warm temperatures are ideal, and these three islands have countless activities to experience for snorkelers and divers, foodies, golfers, snorkelers and hikers. There are plenty of spots for shoppers and beach bums to practice their best vacation, too.  The U.S. Virgin Islands are a short hop away and no currency exchange or passports are needed for U.S. citizens.
AVERAGE MONTHLY TEMPERATURE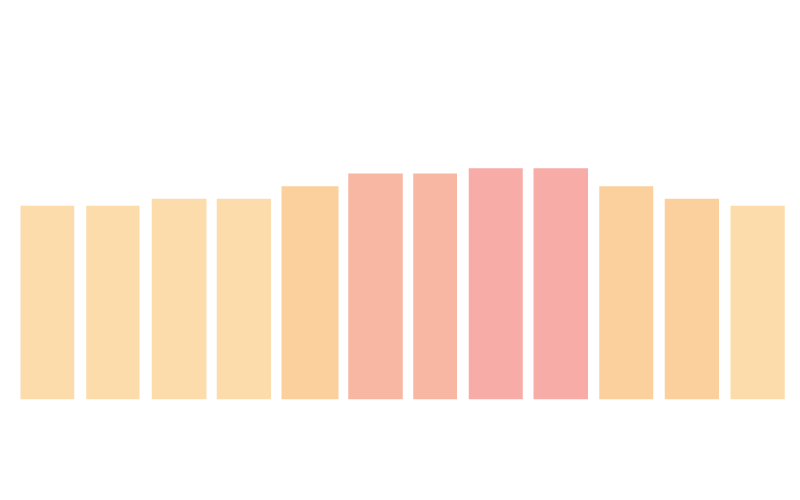 Leave cold weather behind and visit the U.S. Virgin Islands in late fall through spring when the weather is mild and there is little rainfall.
TROPICAL PARADISE
THREE ISLANDS TO DISCOVER
White sand beaches, sailboats and sweet rum cocktails are just the start of the festive atmosphere of Charlotte Amalie, the capital of the USVI, and the rest of St. Thomas.  The pageantry, culture, music and tastes of the Caribbean are at their peak during Carnival in the spring. Fishing charters and dive options are available for booking in town or at many of the larger resorts.  Small inns and bed and breakfast accomodations are also available.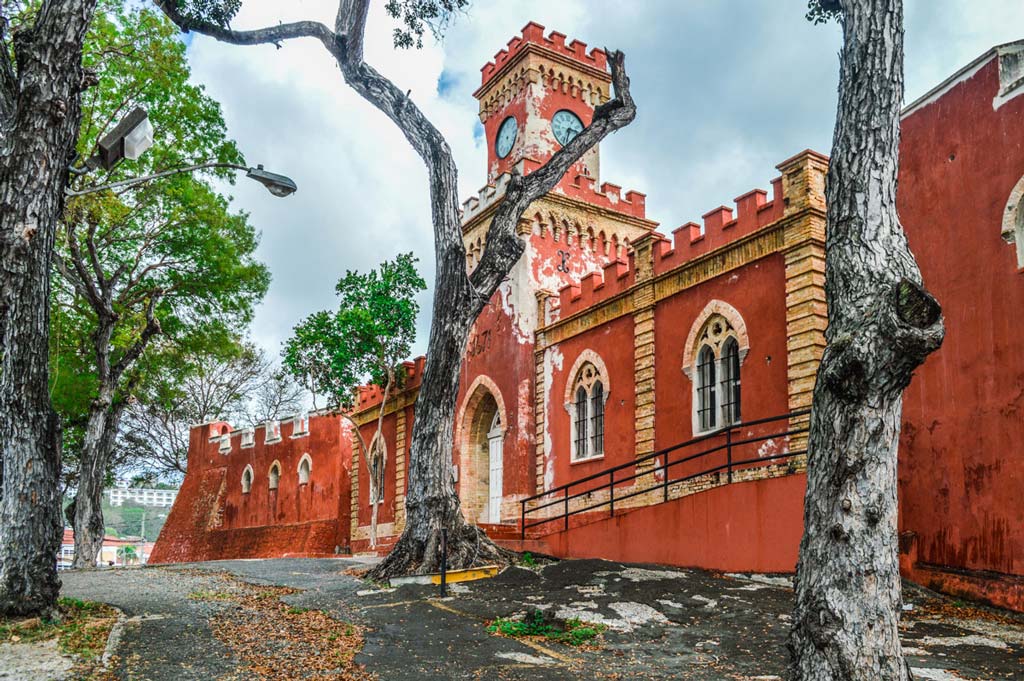 Seascape vistas
Oceanfront sunrises and sunsets
Ruins of colonial rule
Pirate adventures
Sugar plantation ruins
Rum factories
Most of St. John encompasses the Virgin Islands National Park, with protected reefs, white sands and abundant marine life to watch and explore. Watersports of all kinds are available along the park's shoreline.  With hidden coves, boutique hotels and world-reknown resorts, St. John is one of the most romantic locations in the Caribbean.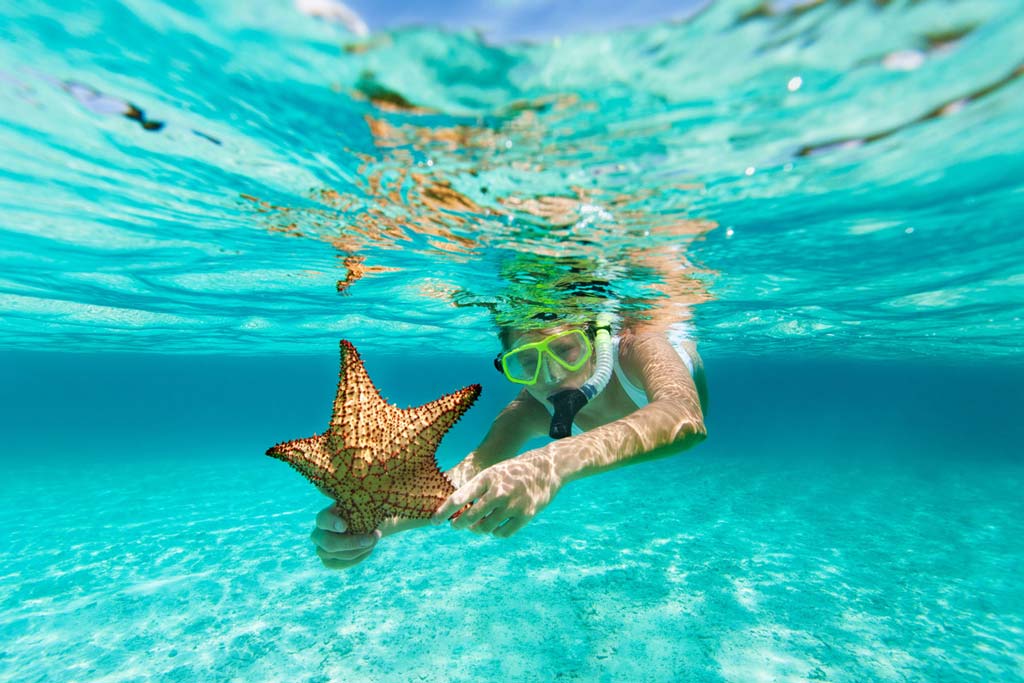 Tropical birds and fish
Exotic gardens
Tidal pools
Horseback riding in the Virgin Islands National Park
Although St. Croix is the largest of the USVI, it is a tranquil island with an amazing diverse and rich culture and landscape. Visitors can explore examples of the indigenous peoples, preserved architectural influences from the European colonialists and present day landmarks, arts, crafts and music. Historical parks and ecological preserves are open to the public.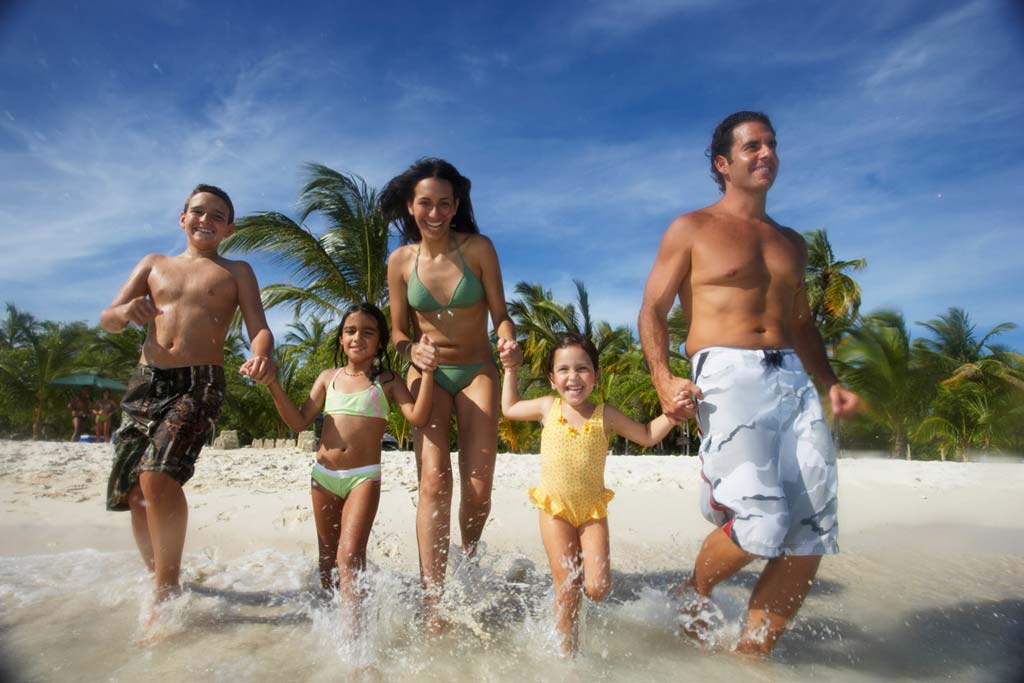 Wander through the tropical rainforest in Frederiksted
Dining with cultural roots of West Africa, the Caribbean, and European flavors